Material - These bangles are made of a twist of bronze and copper, made in Ghana, and can be worn together with any glass adornment!  Benefits of wearing copper include Joint stiffness & joint pain, mineral absorption, increasing cardiovascular health, healthier immune system, anti-aging, cognitive stimulant & mineral supplementation. 
All designs are exclusively made in Maryland with imported beads from Ghana West Africa.  Glass Adornments is a beautiful collaboration between actual elite artisans in the Krobo region of Ghana and two African American designers based in Maryland who have been creating since 2005!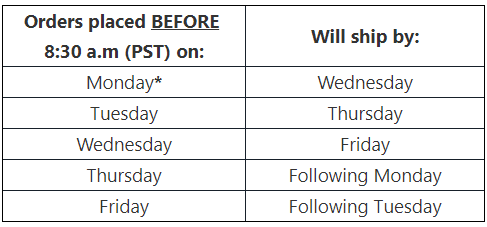 Shipping / Returns Policy
All Orders ship within 24-48 hours of purchase. Average delivery is 3-5 days. Returns are accepted up until 30 days after purchase. Customer is responsible for return shipping fees.
Customer Reviews
01/11/2022
DENNIS N.

United States
Awsome designs
when ever I wear something from Glass Adornment people always stop me and ask where did I purchase that from.
11/21/2020
Steve

United States
High Quality Bracelet
This purchase exceeded my expectations!! It's nice and heavy. I don't even want to think of what I might have paid for this in Macy's or Neiman Marcus. This is a high quality piece and a no brainer buy!