Meaning - Asanti King 
Materials - This bracelet is made of a combination of five hand-painted glass beads and solid sea glass style flat beads all made by hand in the Krobo region of Ghana. This bracelet includes one bronze Bead made in the ancient city of Kumasi using the Ashanti lost wax method. This bracelet also includes two wooden beads and is strung on 100% Argentium Sterling Silver with a handmade signature cobra clasp!
All designs are exclusively made in Maryland with imported beads from Ghana West Africa. Glass Adornments is a beautiful collaboration between actual elite artisans in the Krobo region of Ghana and two African American designers based in Maryland who have been creating since 2005!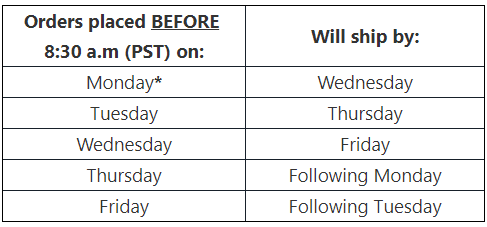 Shipping / Returns Policy
All Orders ship within 24-48 hours of purchase. Average delivery is 3-5 days. Returns are accepted up until 30 days after purchase. Customer is responsible for return shipping fees.
Customer Reviews
Very Happy
Love this product ... was looking for some one of kind wrist wear this is it. Very enthused that it also has ancestral connections ... a real conversation piece. Packaging and delivery spot on, I will be back for more!
Unique
I'm often shopping for unique wrist wear, GA got me covered. A product that is unique and has rich transitional history .... very happy with my purchase. Product arrived on time and packaging was right on spot! I will order again soon.