Authentic Jewlery From Ghana
Our trade beads come straight from the Krobo region of West Africa.
Our beads are also 100% glass and hand made.
Shop for the perfect gift for any occasion!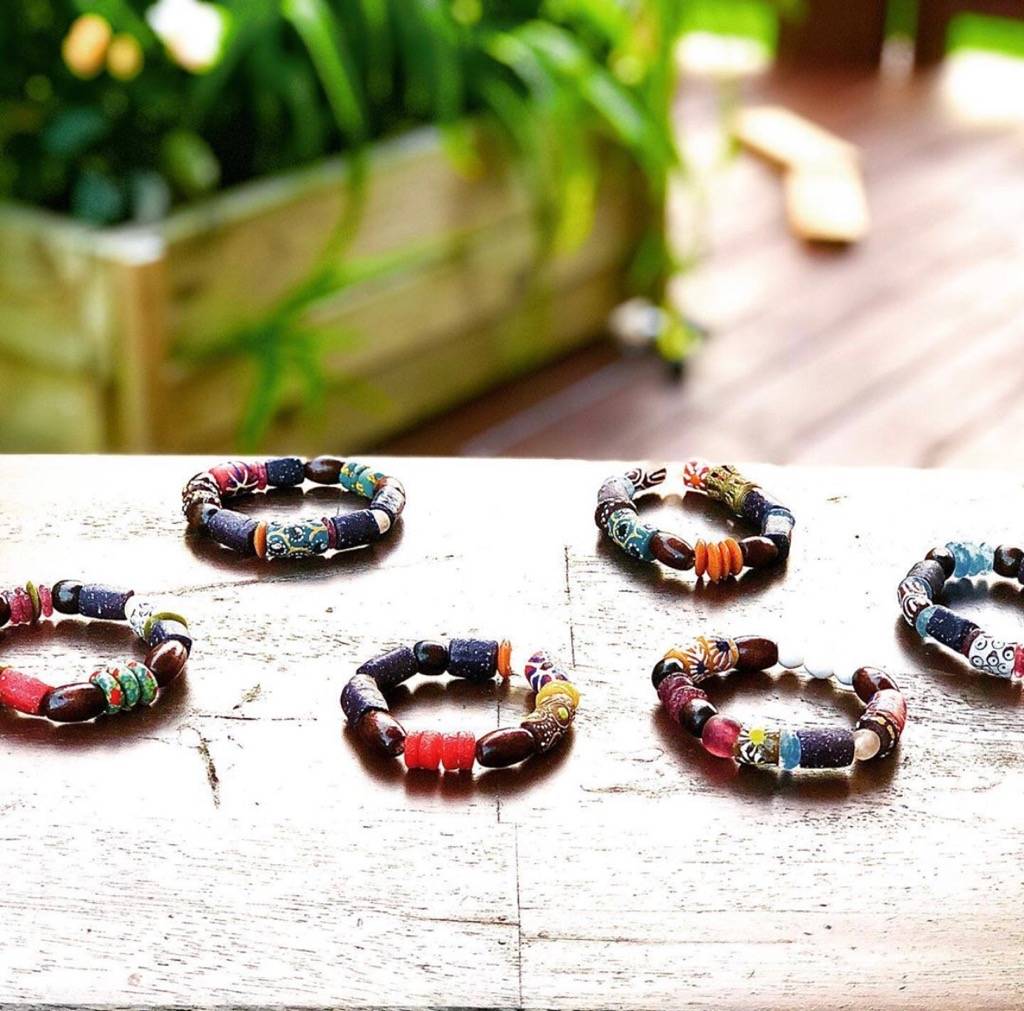 Just In! New Brass Medallions
Command the attention whenever you walk into a room with our authentic bronze Medallions made with 100% glass beads from Ghana.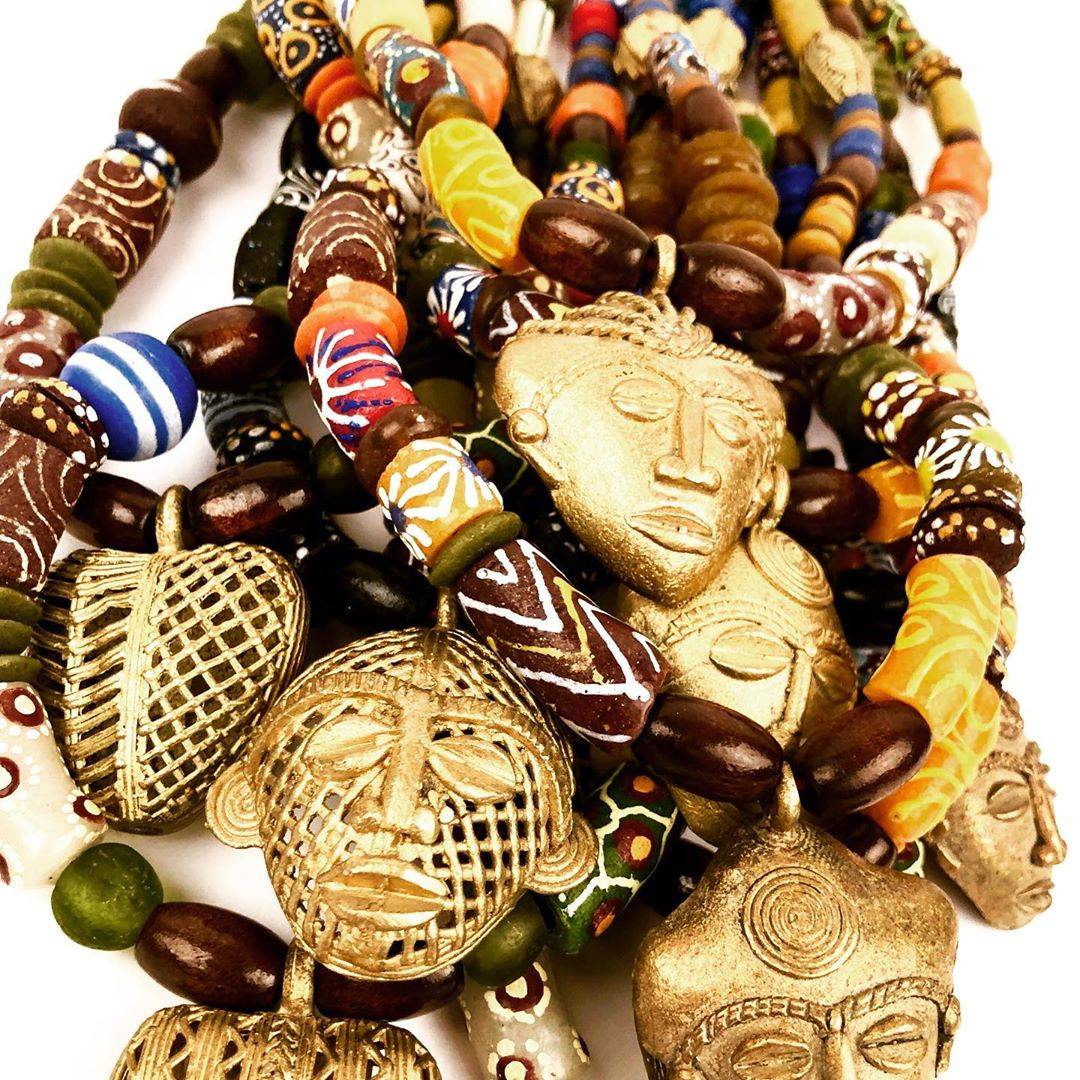 Shop Our Four Limited Collections
What People Who Wear Glass Adornments Have To Say
"I received this as a gift 4 years ago—as a testament to this handiwork and craftsmanship, the bracelet is as beautiful and sturdy today as it was then. This is with nearly daily wear. Also, I always receive compliments on this unique piece."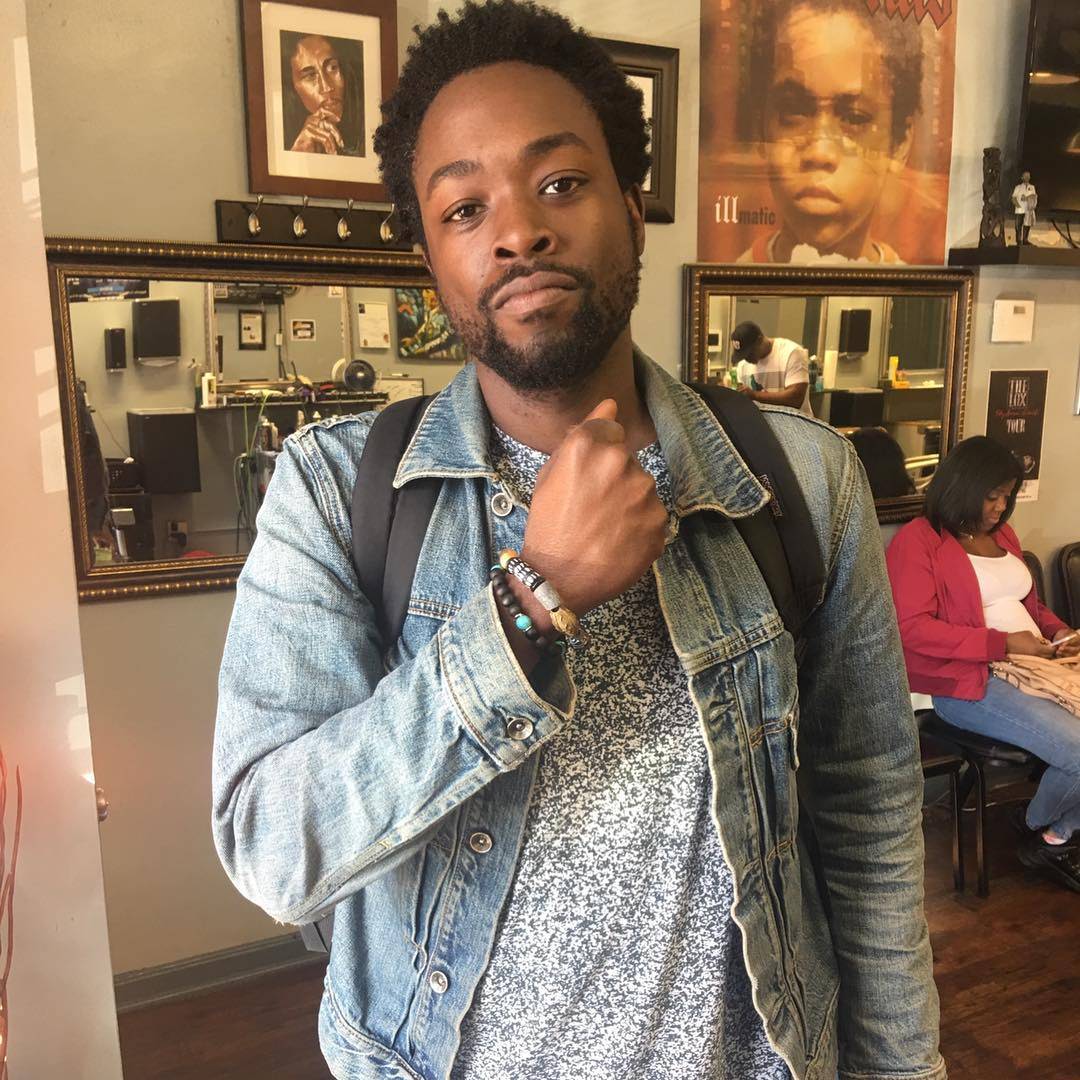 "I absolutely love this bracelet! I've always been a wearer of bracelets, but upon purchasing this bracelet, I put all the others aside and wore this exclusively. The fit is excellent and the bracelet has a good weight and on top of all of that the bracelet is made out of recycled materials, so I can make a statement and contribute towards a healthier planet!"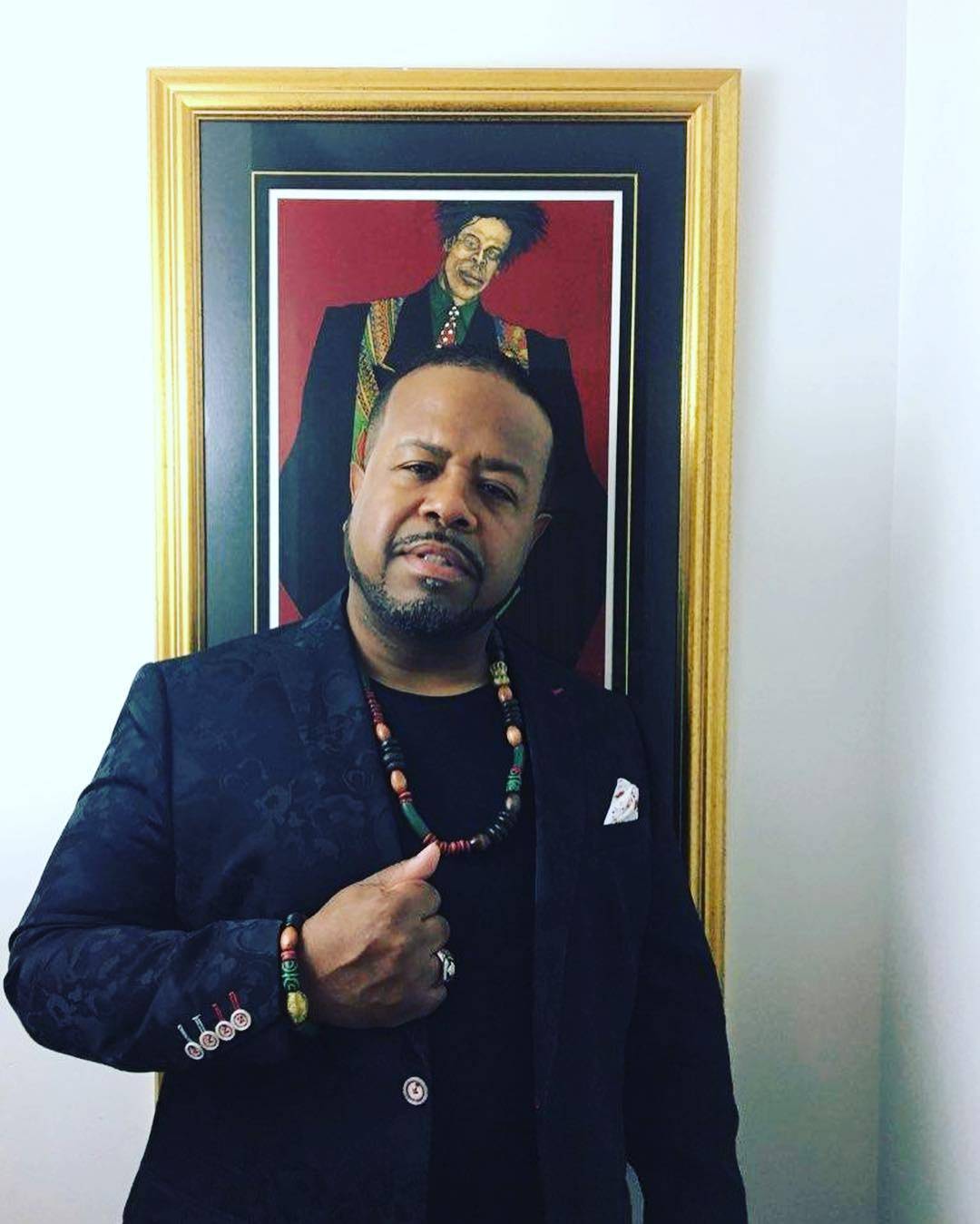 "I first started wearing glass adornments about 5 years ago , I've gotten so used to having it on that I feel off balance when I'm not wearing it. At least once a day someone comments on my bracelet. I take pride in telling folk where the beads come from and that supporting glass adornments puts money directly into the economy of the region where the beads are sourced. Keep it up."

Glass Adornment Accessories
Buy One Get An Additional Bracelet 30% Off