Meaning - represents the wisdom knot and symbolizes wisdom, ingenuity, intelligence, and patience!
Materials - This bracelet is made of a combination of
 one layer colored bead, sea glass style round glass beads, one rain drop style glass beads, three hand painted glass beads, and solid colored flat glass beads all made in the Krobo region of Ghana. This bracelet includes one bronze bead made in the ancient city of Kumasi using the Ashanti lost wax method. This bracelet also includes four wooden beads.
All designs are exclusively made in Maryland with imported beads from Ghana West Africa. Glass Adornments is a beautiful collaboration between actual elite artisans in the Krobo region of Ghana and two African American designers based in Maryland who have been creating since 2005!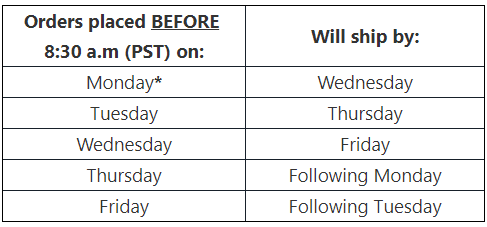 Shipping / Returns Policy
All Orders ship within 24-48 hours of purchase. Average delivery is 3-5 days. Returns are accepted up until 30 days after purchase. Customer is responsible for return shipping fees.
Customer Reviews
03/25/2019
Frederick Vincent
Wow!
The craftsmanship and quality of the bracelets are second to none! I don't think you can get this type of quality and product for such a great price... and best of all, it's authentic. Great work!
There's no debate...
No reason to overthink this, you'll definitely feel you're getting more your moneys worth. If you've never held one better purchasing online, be assured your expectations will be exceeded. You can surely buy this product with confidence.
Phenomenal Works of Art
I love Glass Adornment bracelets. I purchased my first one a few years ago, and now I have several. The quality and craftsmanship of the hand-made bracelets is excellent, and give them a practical, daily-wear durability. I love the history and heritage that goes into these authentically African beads. I highly recommend Glass Adornments.