Materials - Two sea glass rounds, two sea glass flats, two hand-painted glass, two maple, and two walnut beads.
All designs are exclusively made in Maryland with imported beads from Ghana West Africa. Glass Adornments is a beautiful collaboration between actual elite artisans in the Krobo region of Ghana and two African American designers based in Maryland who have been creating since 2005!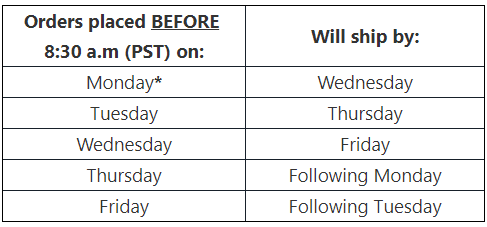 Shipping / Returns Policy
All Orders ship within 24-48 hours of purchase. Average delivery is 3-5 days. Returns are accepted up until 30 days after purchase. Customer is responsible for return shipping fees.