Meaning - Usually depicted by a spider's web which was the inspiration for Kente Cloth. It means wisdom and creativity in Twi!
Materials - This bracelet is made of a combination of one sea glass style round bead,  solid flat beads, 3 hand-painted glass beads, 3 sea glass style flat beads all made in the Krobo region of Ghana. 

This bracelet includes one bronze Bead made in the ancient city of Kumasi using the Ashanti lost wax method. This bracelet also includes four wooden glass beads.
All designs are exclusively made in Maryland with imported beads from Ghana West Africa. Glass Adornments is a beautiful collaboration between actual elite artisans in the Krobo region of Ghana and two African American designers based in Maryland who have been creating since 2005!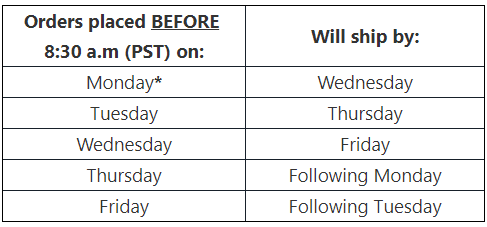 Shipping / Returns Policy
All Orders ship within 24-48 hours of purchase. Average delivery is 3-5 days. Returns are accepted up until 30 days after purchase. Customer is responsible for return shipping fees.